How Can We Help?
Our team is ready to help. Please fill out one of the forms below and one of our team members will get back to you.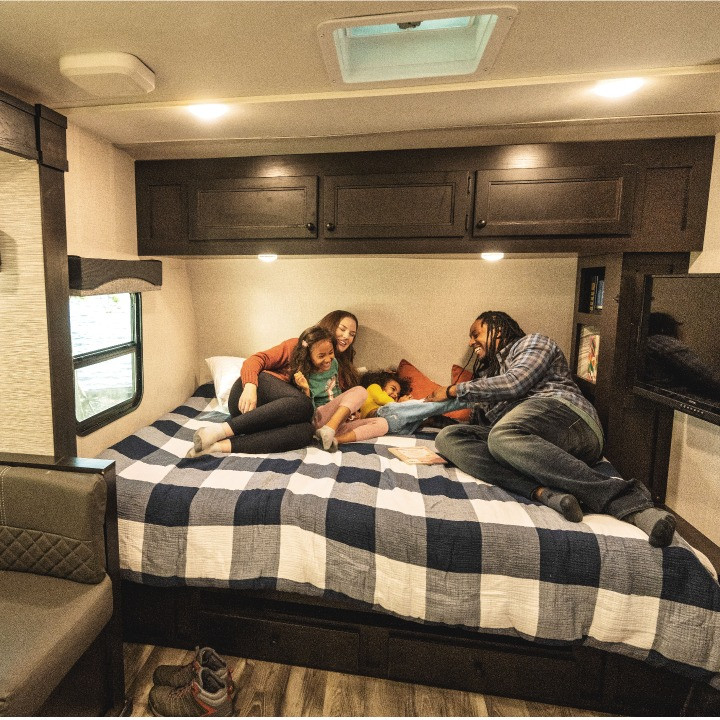 Contact Us
Highland Ridge RV
3195 N. S.R. 5
Shipshewana, Indiana 46565
Monday - Friday: 8:00 am - 5:00 pm EST
Phone: 800-945-4787
Dispute resolution: Click here to learn about our resolution program.