2024 Silverstar Light Duty |

304BHS
2024 Silverstar Light Duty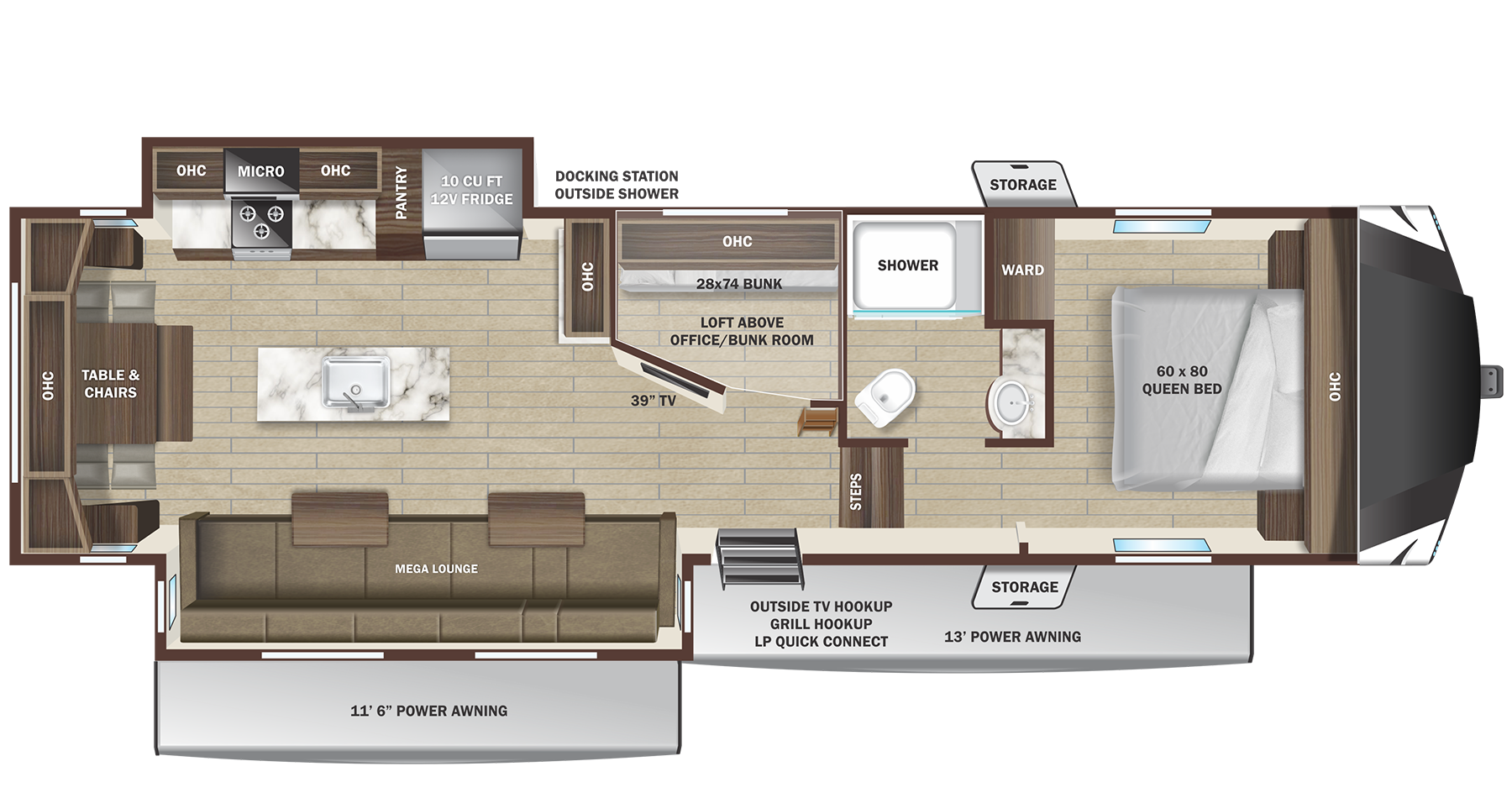 Specifications
Weights
| | |
| --- | --- |
| Dry Hitch Weight (lbs) | 1,415 |
| Unloaded Vehicle Weight (lbs) | 8,545 |
| Cargo Carrying Capacity (lbs) | 1,570 |
| Gross Vehicle Weight Rating (lbs) | 10,115 |
Measurements
| | |
| --- | --- |
| Exterior Length (overall) | 33' 3" |
| Exterior Length (pin to bumper) | 32' 6" |
| Exterior Height | 12' 6" |
| Exterior Width | 8' 4" |
| Exterior Width (with slides out) | 13' 11" |
| Interior Height (main) | 8' 6" |
| Interior Height (upper deck) | 6' 4" |
| Awning Length | 11' 6" |
| Awning Length 2 | 13' 0" |
Tank Capacities
| | |
| --- | --- |
| Fresh Water Capacity (gals) | 55.0 |
| Gray Water Capacity (gals) | 60.0 |
| Black Tank Capacity (gals) | 30.0 |
| Propane Unit (lbs) | 60 |
| Furnace, Auto-ignition (BTU output) | 30000 |
Miscellaneous
| | |
| --- | --- |
| Sleeps | up to 7 |
| Water Heater | 6 |
| # of outside storage compartments | 2 |
| Tire Size | ST235/80R16'E' |
2023 Specs Shown
Build and price your Highland Ridge RV
Choose your customizations below and receive a price estimate.
Options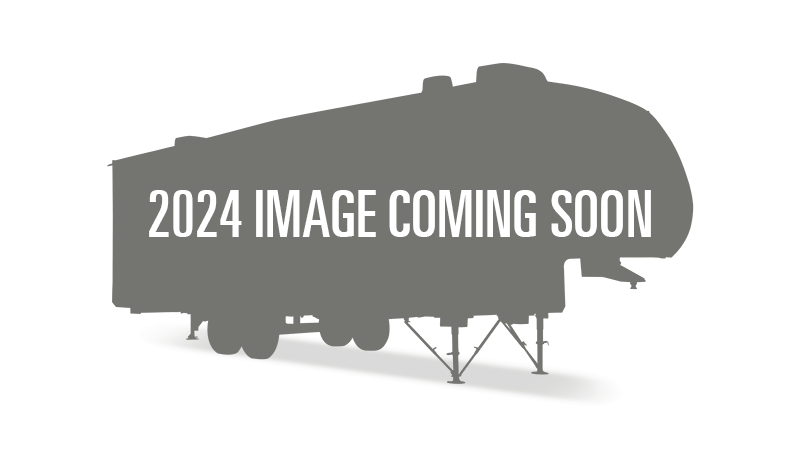 2024 Silverstar Light Duty
Starting at $60,825
The Silverstar Light Duty Fifth Wheel is the perfect entry point into fifth wheel ownership. This nimble half-ton towable unit will introduce you to fifth wheel ownership in all the best ways, including a 100-inch wide body, the ACCU-SLIDE™ slide system and PVC roofing membrane. The TuffShell™ vacuum bonded laminated construction is reinforced with heavy-duty fiberglass and welded aluminum frames.
Standard Features and Options